Business Lodging
Watertown Executive Suites offers lodging for the executive traveler by the week or month. Prior reservation or appointment needed. Please call (605) 203-0348 to make a reservation.
We have themed apartments for rent by the week from $500 on up and by the month for $1500 and up.
About Us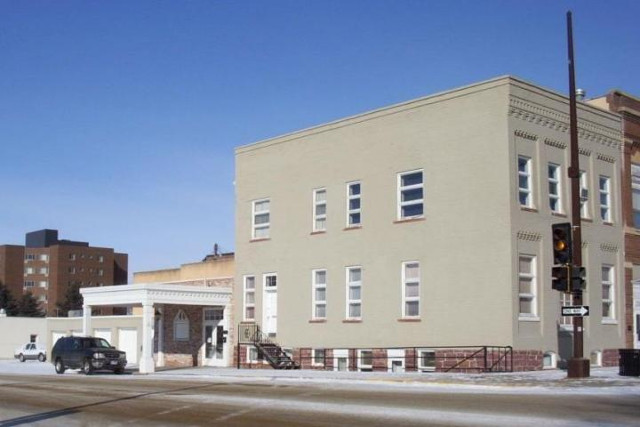 Watertown Executive Suites is a facility for meeting the needs of the business traveler, or anyone needing something more than just a hotel room. We have 1 bedroom themed apartments and studios for rent by the week or month. All of our suites are furnished and have cable TV. There are no additional hook-up fees or added taxes.
Our History
Larry and Connie Cheney are the owners of Watertown Executive Suites, previous owners of The Prairie House Manor B&B in De Smet SD, and current owner and managers of the De Smet Super Deluxe Inn and Suites of De Smet SD. We are excited to bring this new business to Watertown. It will meet the needs of the executive business traveler. As you can see in the above comments, that hospitality is in our blood. We have spent a few years in the development of this facility. Our goal is to provide more of a comfortable home-like atmosphere for anyone far away from home. We thank God for his blessings onto to us and for salvation through His Son. We have dedicated our businesses to the Lord. God has graciously watched over our families and we give Him the honor and glory for the success of each and every detail of our lives and businesses.